I specialize in creating digital content of all forms, branding (including naming) and DTP, with particular emphasis on high-impact motion, post-production processes, and strategic content. Today, more often, I'm responsible in overseeing original concepts, team management, and post-production delivery, rather than for a look of a single element. I'm a story-teller to the core.
Out of conceptual tasks, I love the creative process and the steps of completion. I'm equally passionate about UX/UI,  that enables my internal psychology to step outside the box, knowing where to step, by experience, to improve conversion or sale through a given channel. I guess you could call me a "thorough story-teller".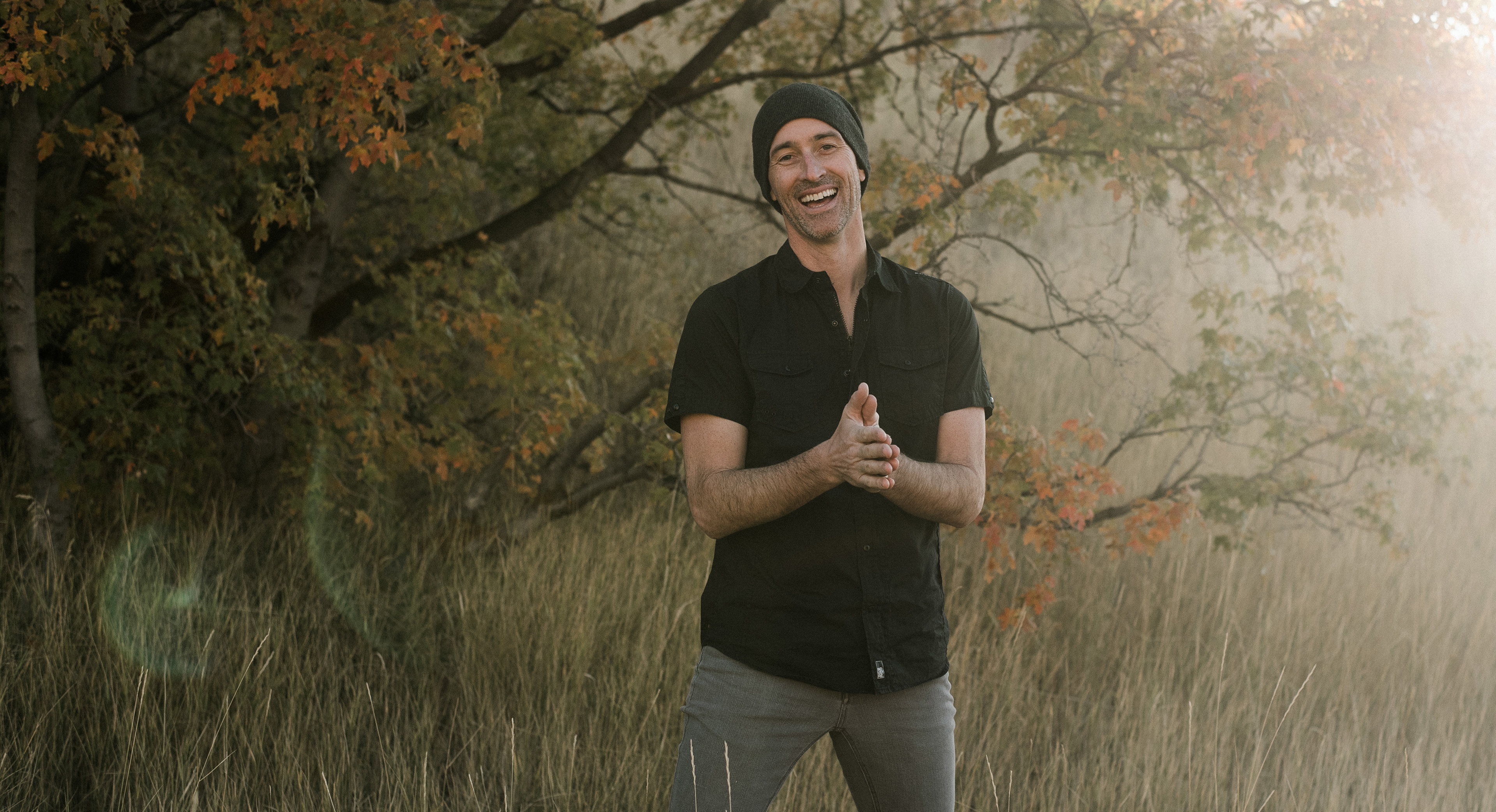 You have decided that it's worth employing me or creating something interesting with me?
Rather than filling out some contact form, just call me @ 
949 590 0214
. Conversations are the best!
Or, if being stealth is your mode of operation, email me at: 
christianserge13 at gmail.com