Theology and the story behind it.
Proverbs 29:25, Ephesians 2
This song is a celebration of being alive in Christ. We can find Him in every space should we just seek Him. The words "mountain" and "sea", "weak" and "light" are often found in the bible. But the word orphan isn't. This struck me. I thought no better is the word orphan to describe the one that Jesus teaches us to love and care for. Seeing Jesus in all that we encounter is the goal. And when we do, realizing that we are Alive in Him forever, that we, the orphan are adopted into His kingdom, His family, is something to truly sing about.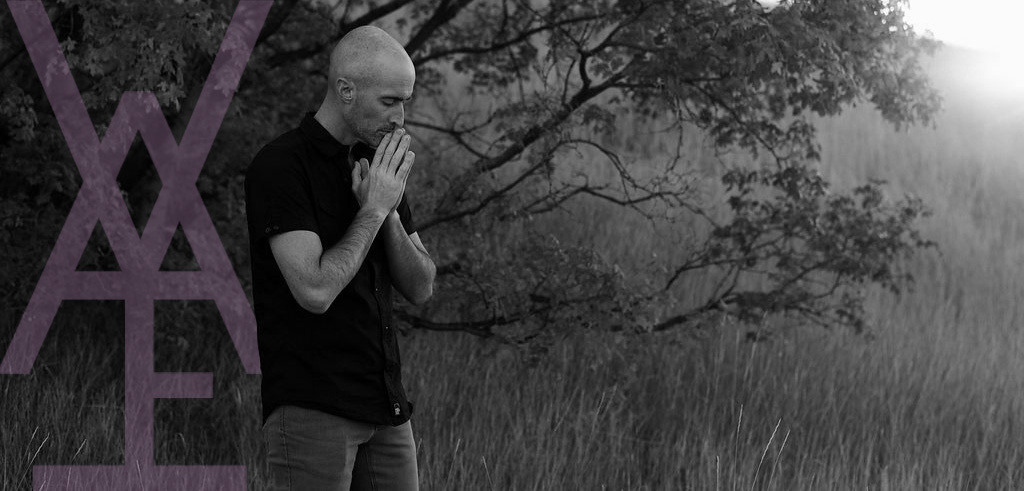 You are the mountains
You are the seas
You are the only one
That makes me free
You're in the orphan
You're in the weak
In darkness, you're the light
That carries me
You are the one who calmed the seas
The wind died down, and rescued me
You are the one, that carried the cross
And died, died for me
That I might live again
In you I am alive I am forgiven, I'm satisfied
In you my fears are broken
In you, my God, I am alive
I am the weakest one of all
Forgetting my sin, thinking it's all on my own
You are the one who gave us your grace
And died, died for me
That I might live again
In you I am alive I am forgiven, I'm satisfied
In you my fears are broken
In you, my God, I am alive
Oh la la la la-lah
A-la la la-lah, A-La la lah
Oh la la la la-lah
A-la la la-lah, A-La la lah
In you I am alive I am forgiven, I'm satisfied
In you my fears are broken
In you, my God, I am alive
Oh la la la la-lah
A-la la la-lah, A-La la lah
Oh la la la la-lah
A-la la la-lah, A-La la lah
In you I am alive
My God I am alive
You're in the orphan
You're in the weak
In darkness, you're the light
That carries me